Swift Study
Semaglutide's Efficacy in Achieving Weight Loss for those Living with HIV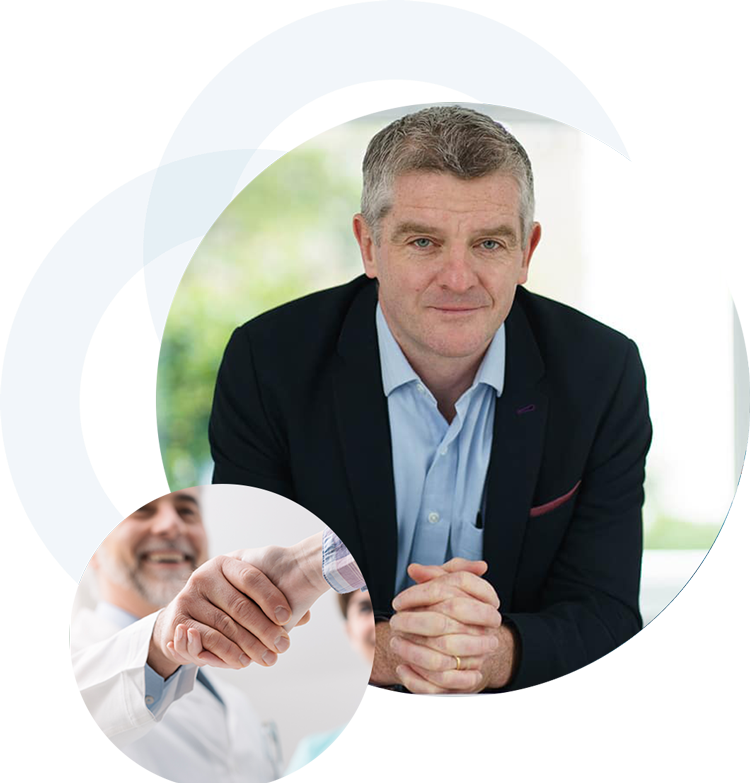 Welcome
We invite you to take part in a research study for people with HIV and obesity. Before you decide if you would like to take part, please review this website along with your patient information leaflet carefully and ask any questions you might have.
Thank you for taking the time to consider taking part.
Paddy Mallon
St. Vincent's University Hospital

The aim of this investigational study is to test to see if a drug called semaglutide helps 80 people living with HIV and obesity to lose weight.
We also want to see if semaglutide changes the bacteria in the gut. Finally, we want to find out if semaglutide changes the level of HIV in the immune system cells. We are also interested in how well participants understand this study, and we hope to be able to improve research information leaflets in the future. 
Semaglutide is a new treatment, already approved for managing blood sugars in diabetes. Early studies have also shown that it might help people with obesity to lose weight.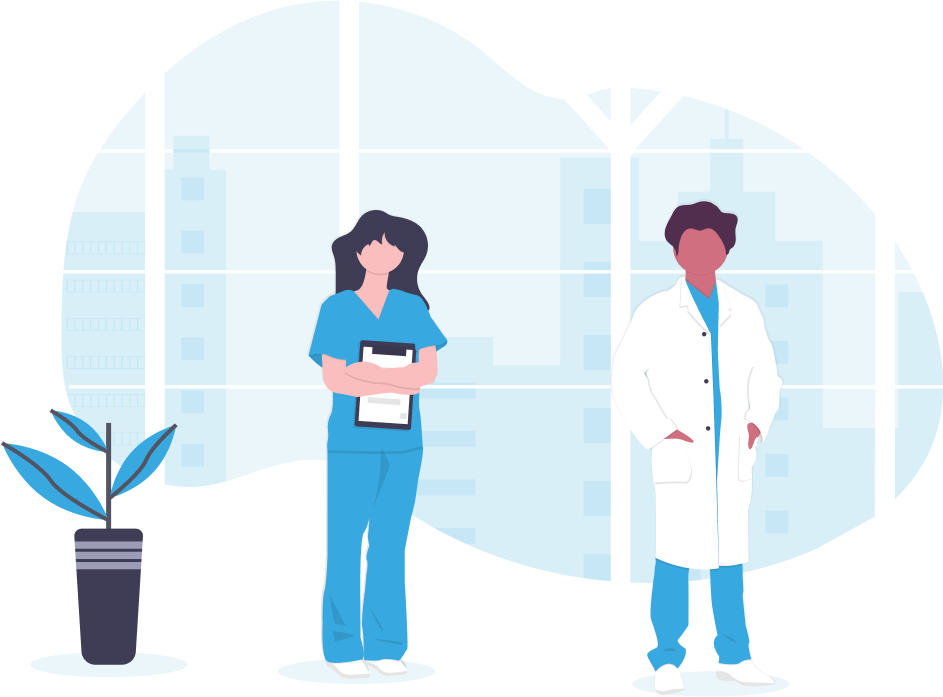 Lead study doctors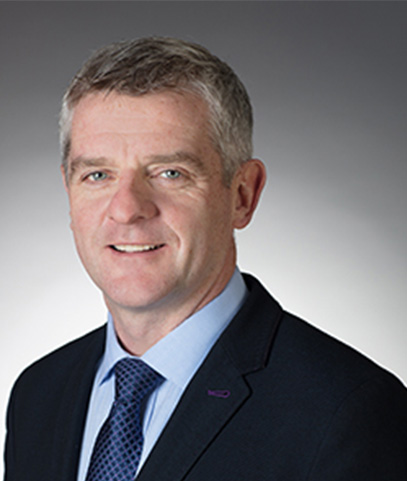 Prof Patrick Mallon
St Vincent's University Hospital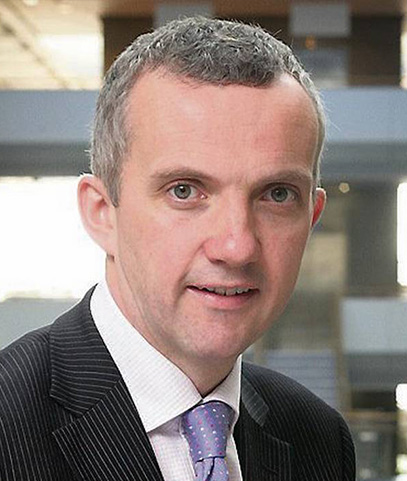 Prof Donal O'Shea
St Vincent's University Hospital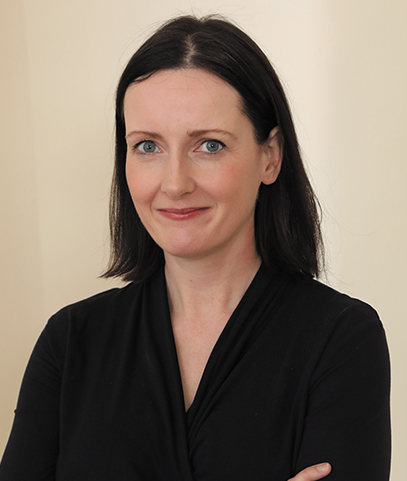 Prof Aoife Cotter
Mater Misericordiae University Hospital

Our Partners